Who AFuzion Is
Experienced, helpful, and flexible
Is your safety-critical engineering infused with best-in-class knowledge? When safety is critical, AFuzion ensures it. AFuzion provides solutions in most phases of safety-critical systems, software, and hardware engineering. Infuse your engineering with AFuzion's proven solutions; in use by hundreds of companies in 35+ countries.
---
---
Safety-Critical & Certification Consulting
CONSULTING & CERTIFICATION
Consulting: Expert consulting services for DO-178C, ARP-4754A, ARP-4761A, ISO 26262, DO-254, DO-200A, ED-12CC, ED-80, DO-278A, & IEC 61508, TSO's, TC/STC's, QSM and AS9115.
Certification: Formal Certification, Compliance and DER services for FAA, EASA, CAAC, and most safety-critical regulatory agencies, worldwide.
Safety-Critical Audits: Review and analyze your team's performance to boost productivity and quality while lowering development costs.
Proposal Optimization: Preparing a technical safety-critical product proposal which you really want to win? AFuzion will scrub and improve your DO-178B, DO-178C, ED-12C, FAA, EASA, DO-254, ARP-4754A, ARP-4761A, DO-297, and ISO-26262.
Safety-Critical Standards Gap Analysis: AFuzion has provided more safety-critical gap analysis than all our competitor's personnel COMBINED. AFuzion's experts have provided over one hundred Gap Analysis in:
AFuzion's engineers did the world's first such gap analysis in 1989. Our competitors copy AFuzion's old gap analysis info but charge the same price; why buy ten-year info intended for someone else when you can have authentic world-best AFuzion gap analysis plus many included benefits for the same price? Contact AFuzion for free sample gap analysis information.
Safety Critical Training & Workshops
TECHNICAL WORKSHOPS
AFuzion's Technical Workshops span a wide area of safety-critical engineering processes and standards. Clients receive the best training in the business.
AFuzion's current trainers have trained more engineers and managers in the following areas than all of our competitor's engineers have, COMBINED: 11,000+ trained onsite in 35 countries.
Choose your training topic:
Safety-Critical Development Outsourcing
COST-EFFECTIVE OUTSOURCING & TEMPLATES
Outsourcing: AFuzion provides safety-critical systems and software development and V&V outsourcing.  One engineer for a week or fifty engineers for a year:  AFuzion and its partners provide cost-effective engineers; never the cheapest, always the most cost-effective. The engineers at AFuzion have helped 250+ companies in 35 countries achieve safety-critical system success since 1990. AFuzion: When Safety is Critical™: aviation, medical, automotive, and industrial control.
DO-178C Templates & Checklists: AFuzion has all-new, proprietary DO-178C Plan Templates and DO-178C Checklists; available only through AFuzion.
DO-254 Templates & Checklists: AFuzion has all-new, proprietary DO-254 Plan Templates and DO-254 Checklists; available only through AFuzion.
Safety Critical Software Expert Witness
AFuzion's founder and senior engineers provide safety critical software expert witness analysis and testimony. Significant nationwide experience with many Fortune 500 companies and cases providing convincing, authoritative avionics expert witness analysis and aviation safety expert testimony, including real-time software and DO-178 expert witness services.
97% Client Repeat Rate: Higher than any known competitor
Experienced, helpful, and flexible
Engineers with worldwide acclaim, credentials, and widely published
Onsite, Offsite, or Combined. 1 engineer or 50: you decide
Creating Solutions by Bringing Together Leading Ideas
Outstanding Support. AFuzion: When Safety Is Critical™
About AFuzion
AFuzion is a boutique company focused on infusing technical knowledge.
Founding/Key members include: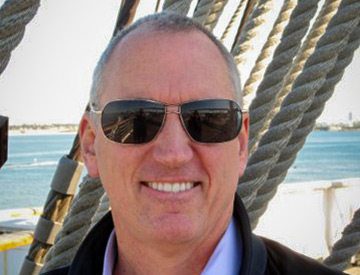 CEO
---
Founder, CEO, and CTO of multiple safety-critical companies sold for 8 figures.
BSEE, MSEE (Hughes Fellow), MBA.
World-renowned safety-critical expert, speaker, trainer.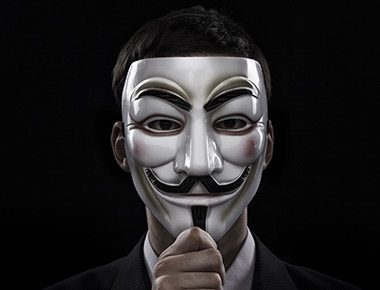 Attorney: Intellectual Property Litigation
---
Technology founder, patent-holder, corporate attorney in copyright law and intellectual property.
Technology & Human Factors Interests.
Private pilot and business-jet owner.
Sorry, I'm a private dude.
Friendly, except in Court.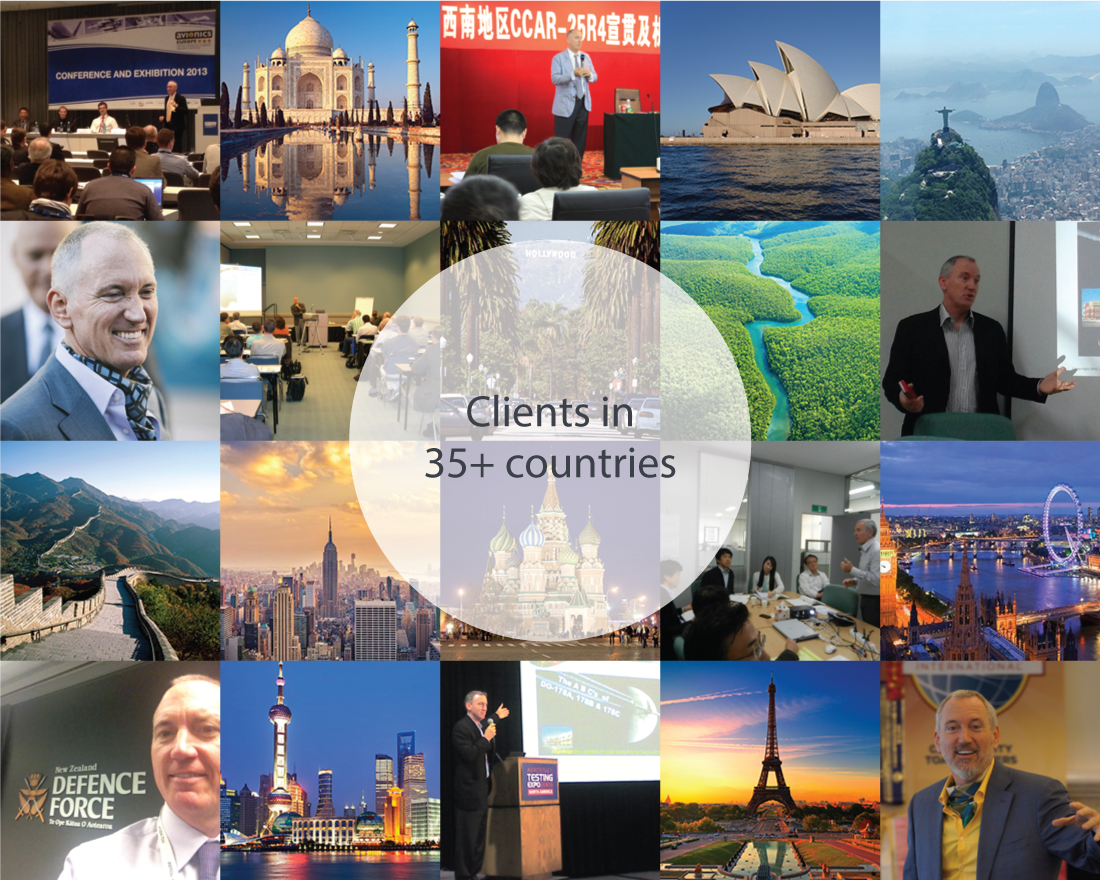 The World Relies Upon AFuzion: When Safety Is Critical ™
Safety Critical Training for Avionics Systems and Certification
---
AFuzion's actual trainers have provided DO-178C Training, DO-254 Training, DO-200A Training, DO-278A Training, and ARP-4754A training to 11,000+ engineers and managers worldwide: more than all our competitor's current trainers, combined.
---
When Safety is Critical, your engineers and managers need the world's best training already provided to 11,000+ engineers in 35 countries; more than all other known competitor's existing trainers. AFuzion training combines the latest industry and regulatory knowledge with today's best-in-class engineering practices. Attendees repeatedly call it the "best technical training and value they have ever encountered".
---
Click on the photo/class for additional details or to request additional info:
Whitepapers –
(Download up to Two for Free. AFuzion clients may select up to five.)
Want to deal with high-quality supplier with proven pedigree?
Contact AFuzion!
Testimonials
The following are actual, unsolicited emails received regarding actual paid training provided by AFuzion founder Vance Hilderman:
AFuzion has growing offices in Los Angeles and Manhattan, America's two largest cities. AFuzion also has partner offices in Asia, Europe, and the Middle East. With 99% certainty, you personally benefitted from the expertise of the engineers with AFuzion in the past month: planes, trains, automobiles and millions of safety-critical devices relied upon the expertise of our engineers. The work of our engineers is worldwide, with AFuzion's engineers having travelled to 35+ countries for work with clients.
AFuzion: When Safety Is Critical™: Worldwide.