About AFuzion
AFuzion is a boutique company focused on infusing technical knowledge. All Training, Gap Analysis, Whitepapers, Checklists, and Templates were developed and copyrighted by actual AFuzion personnel. Those copyrights were never transferred or sold to TekSci, Enea, HighRely, Atego, etc. Any companies using such are merely using our 10-30+ year old information while also violating copyright law if they removed the author's name from those works. Why would anyone want 10-30+ year old technical information, or to use services from a company who misrepresents authorship and ownership? AFuzion: we created it. We own it. Updated continuously to the latest/greatest. ONLY from AFUZION.
Founding/Key AFuzion members include: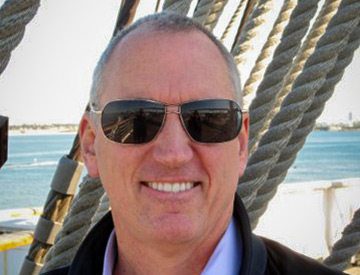 CEO
---
Founder, CEO, and CTO of multiple safety-critical companies sold for 8 figures.
BSEE, MSEE (Hughes Fellow), MBA.
World-renowned safety-critical expert, speaker, trainer.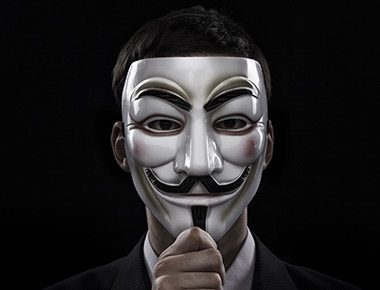 Attorney: Intellectual Property Litigation
---
Technology founder, patent-holder, corporate attorney in copyright law and intellectual property.
Technology & Human Factors Interests.
Private pilot and business-jet owner.
Sorry, I'm a private dude.
Friendly, except in Court.