Aviation Expert Witness & Testimony Services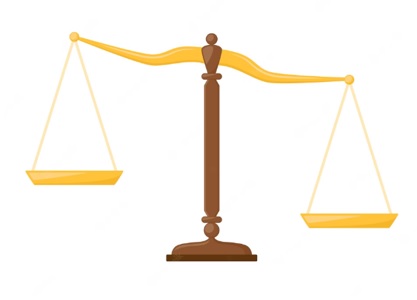 Safety-critical software and aviation systems expert witness analysis and testimony. Significant successes providing convincing, authoritative aviation and avionics expert witness analysis and aviation safety expert testimony.
Expert witness services including, ARP4754A Systems/Safety, DO-178 software DO-254 hardware cases totaling over $100M in damage claims.
For more information on AFuzion's highly successful aviation and avionics expert witness and testimony services or aviation safety research, please contact AFuzion.